IT'S TIME TO
RISEUP
  TENNESSEE!
THE GOLF TOURNAMENT WILL BEGIN IN:
LIVE FROM SEVIERVILLE, TN!
Join Kevin Sorbo for his first annual Charity Golf Tournament that will be held on Thursday, May 30, 2024 at the Sevierville Golf Club in Sevierville, TN. Play a round of golf along with him and other Celebrity Guests, to be announced soon, that will be in attendance. This is sure to be the GOLF EVENT OF THE YEAR in Sevierville!
The event will benefit local causes:
PLAY GOLF WITH YOUR FAVORITE CELEBRITIES
The following Celebrities are scheduled to play at the Kevin Sorbo Classic Golf Tournament!*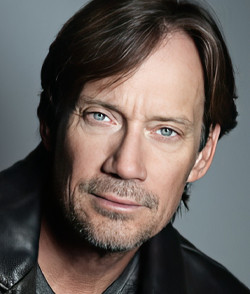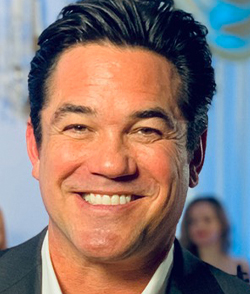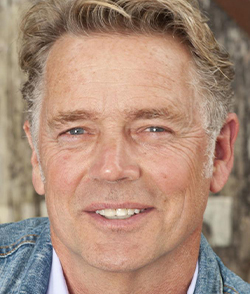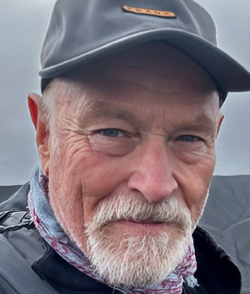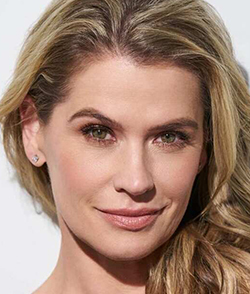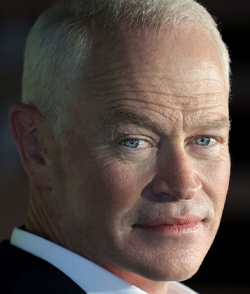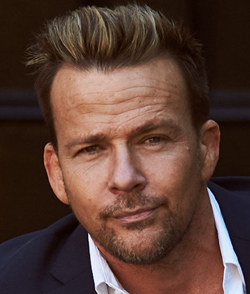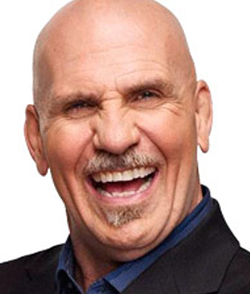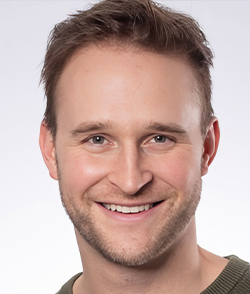 *Please note that all Celebrity Guests are subject to change due to work commitments.
WANT TO GET INVOLVED?
Please fill out the following form and we will get back to you.